Tastiness Food Shop
Help us spread typical Calabrian and Italian products made with care and love into the kitchens of every home and onto the tables of consumers. If you are here, share with us the desire to put fresh products in your shopping cart, products that follow the seasons, products at Km 0, made as in the past by small and micro Calabrian and Italian producers. Choose to promote healthy food, the products of farmers, ranchers and artisans. With our work and with your choices, together, we support small Made in Italy production realities. Thank you! Fresh, authentic, seasonal, sustainable, 0-mile foods. Direct to your door from over 45 Calabrian and Italian farms. Nationwide shipping in up to 72 hours. Free with minimum spend of 150€ Choose "Refrigerated 1" shipping throughout the country at temperature-controlled to HACCP standards.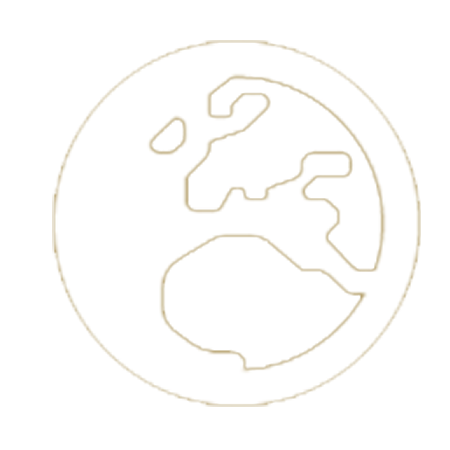 Shipments to Italy and abroad via timely domestic and international couriers. Our packaging is made of recycled and environmentally sustainable materials. We serve both individuals (B2C) and VAT holders (B2B) with dedicated pricing, no subscription
If you are not satisfied with the product: we will replace it for free with another one of your choice
New arrivals
specialita'e prodotti tipici calabresi, italiani da non perdere ed appena arrivati. Non rimanere a guardare: Assaggia!!
Fruits and Vegetables of Calabria and Sicily
alla riscoperta dei profumi e del gusto genuino nati da mani esperte, da materia prima italiana e da lievitazioni naturali.
Gusti Antichi, Sapori Genuini e Unici
selezione di alta norcineria tipica regionale italiana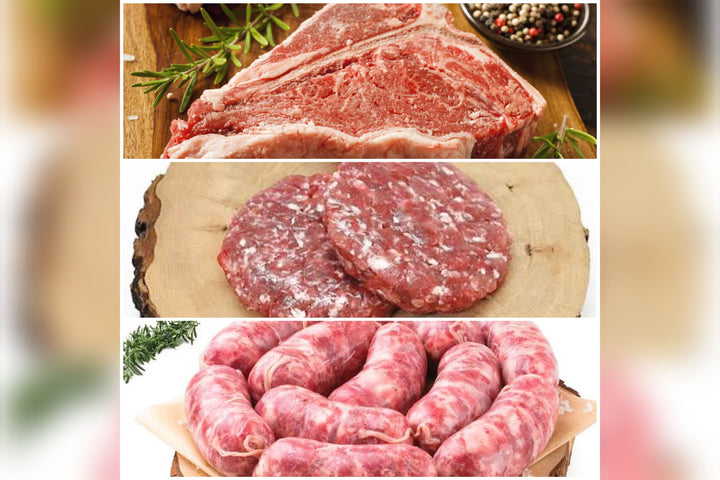 Fine Meat online delivered directly to your door!
Products in this category are fresh, unfrozen and free of preservatives. The meat comes exclusively from non-intensive, Calabrian farms, where animals live in semi-freedom and are fed naturally, without the use of chemical supports. The fine meat produced is slaughtered in Calabria and shipped to Italy by refrigerated courier at a constant temperature. Discover the offer:
Enter the online butcher shop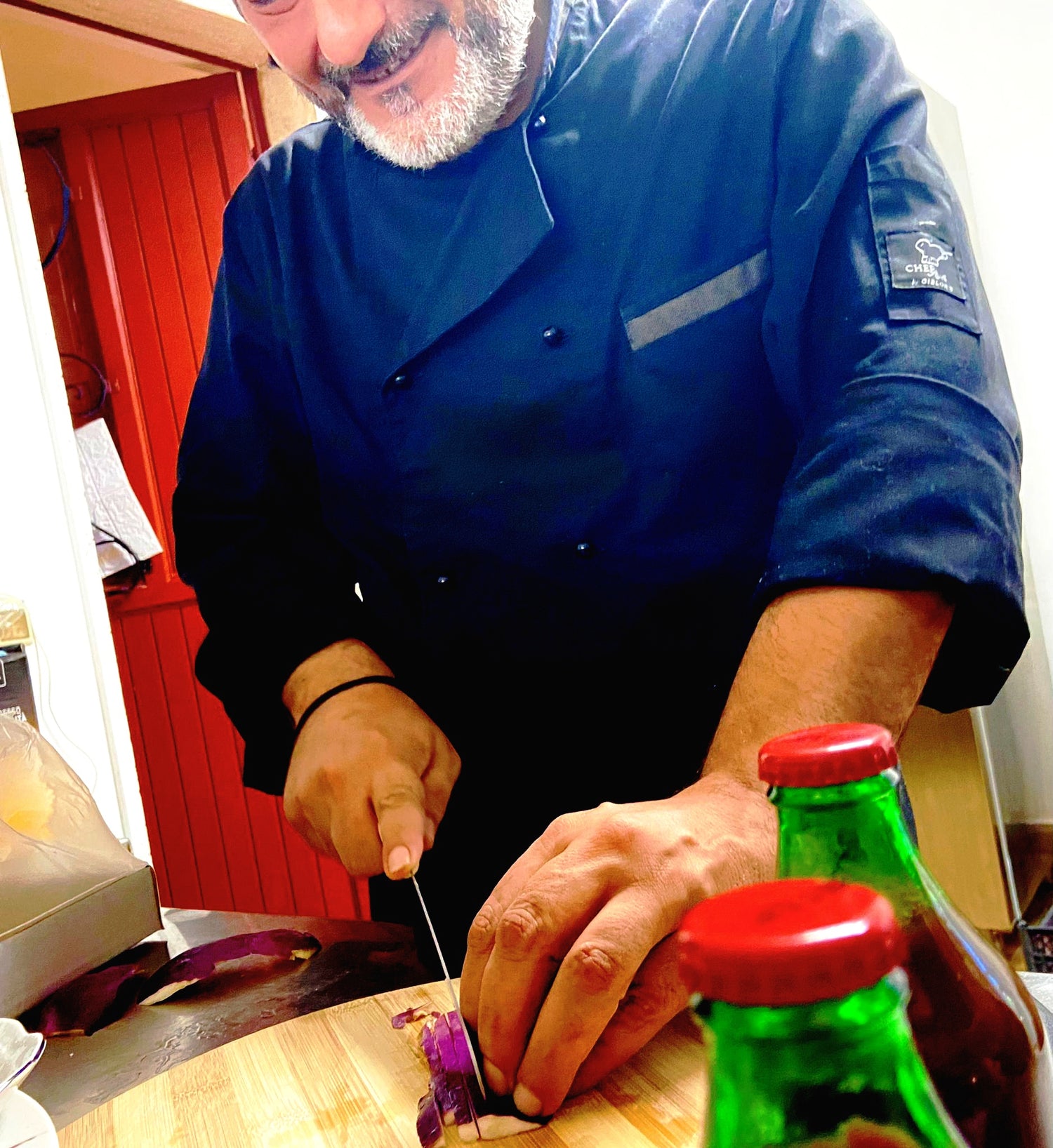 La Cucina
Ti raccontiamo la storia del menù che hai scelto‼️ Ti forniamo tutti i possibili abbinamenti fra food e beverage. Consegniamo direttamente a casa tua in Reggio Calabria e provincia: pranzi, cene, eventi personali ed aziendali.
Per ogni singolo prodotto, scoprirai: da dove viene, le mani che lo hanno coltivato, lavorato e cotto..Riconosci ciò che mangi, i sapori autentici regionali italiani, la tradizione del Made in Italy già pronta sulla tua tavola.
contattaci subito al: +39 3891527416
le tradizioni ittiche del Mediterraneo